Welcome to Abundant Vitality, where you create the abundance you desire in all aspects of your life.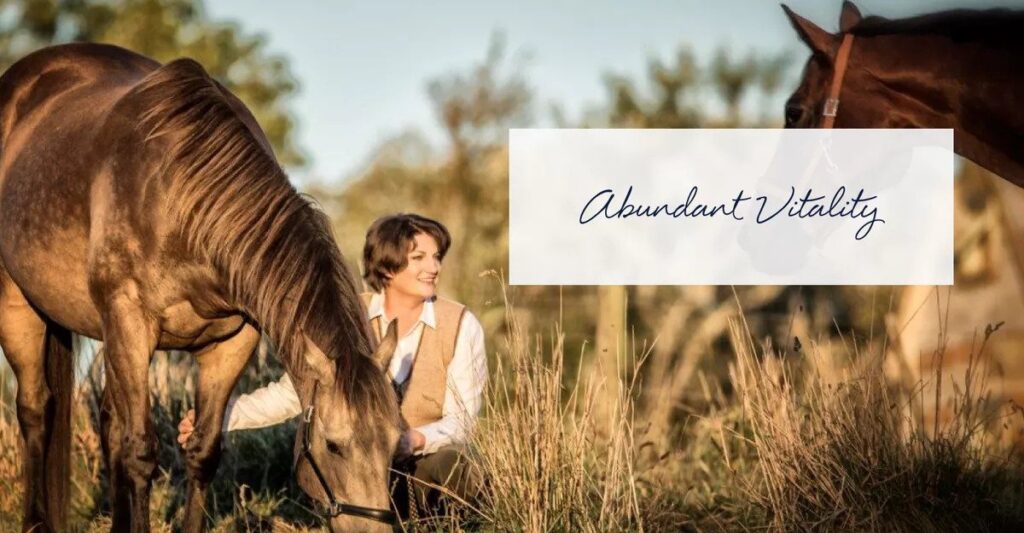 Abundance is Your Birthright. Are You Ready to Claim it?
Abundance is much more than just having a surplus of money in your bank account! It's living life fully — being able to do the things that bring you joy and spend time with people you love being with.
It's jumping out of bed in the morning full of energy, childlike curiosity, and joy for what the week ahead has in store for you.
When was the last time you really felt this way?
Money is a big part of abundance. Not just to having money, to be able to do the things you love with it, having peace of mind and feeling safe in your life.
When you find quartz crystal clarity on your money restrictions and move through them, you'll start to create a richer life experience.  Abundant things will show up for you. Time. Health. Meaningful work. Friendships that fill your soul. Energy. Boundless energy. Even sexual energy will be turned on, which is the same as turning on your creative spark. So many things are in store for you.
If YOU don't know where you are going, you might not like where you LAND. by David Bach "The Latte factor"
Take a moment and think about this Quote. It is a crucial step to get clear on your desires so they can become your reality.
Write out your why, what do you desire to get out of this module, preferably by hand as this activates more parts of our brain and engages your whole being more fully.
Why are you here and what do you like to accomplish by taking applying this lesson into your life?

What is your deep desire?

Are you ready and willing to do what it takes to achieve this?
Once you have written this out hang it on your bathroom mirror, use it as your screensaver or put it somewhere you can see it multiple times a day this will help you to stay focused and on track.
If you have any questions or need any support reach out to support@corinhinderegger.com we are here for you.
Take a nice deep breath and dive right in the first module.
Clarity is key to your abundant life.
Clarity is key to your abundant life.
In this first step, you'll get to zoom into your current finances.  Soon you'll start to discover some of your abundant money blocks, so you can move through the rest of the lessons with more ease and get the best out of this module.
Use the workbook and video provided to track your money and get clarity on where your finances are at this stage. Use the tapping scripts provided in the workbook to address any resistance or blocks that come up. If you're not familiar with tapping, head over to the Tapping in a Nutshell module.