You have this strong sense that you are made for more. Yet, after going through so many changes in life you probably feel unsure of what it really is.
Confusion, uncertainty and worry don't make it easier to get to the bottom of it.
Of course, you are made for more…
…yet, as long as you are living the fast and famine circle, life is stressful.  And as energy always follows energy, you most likely attract more of the things you don't want in your life instead of the ones you dream of. It can be a vicious circle.
If you're ready to create the conditions in which the world loves and understands your business as much as you do, you're in the right place.
To truly create the business and life you love, the process doesn't have to be long and painful… In fact, it shouldn't be.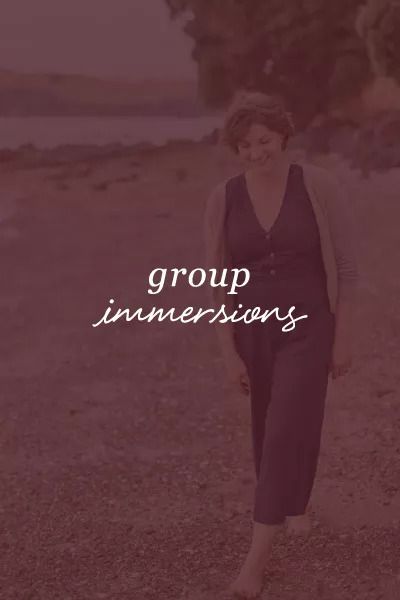 Of course, there are always ups and downs and learning curves. This is called life. Yet, once we are able to decondition from the programming that we've been running all our lives and which no longer serves us, and start living our true gifts in alignment with our body wisdom, we not only start to feel great in our body and mind. We also feel great about money, and ideal clients start to just flow to us with much more ease.
4 Month Intimate Group Coaching Program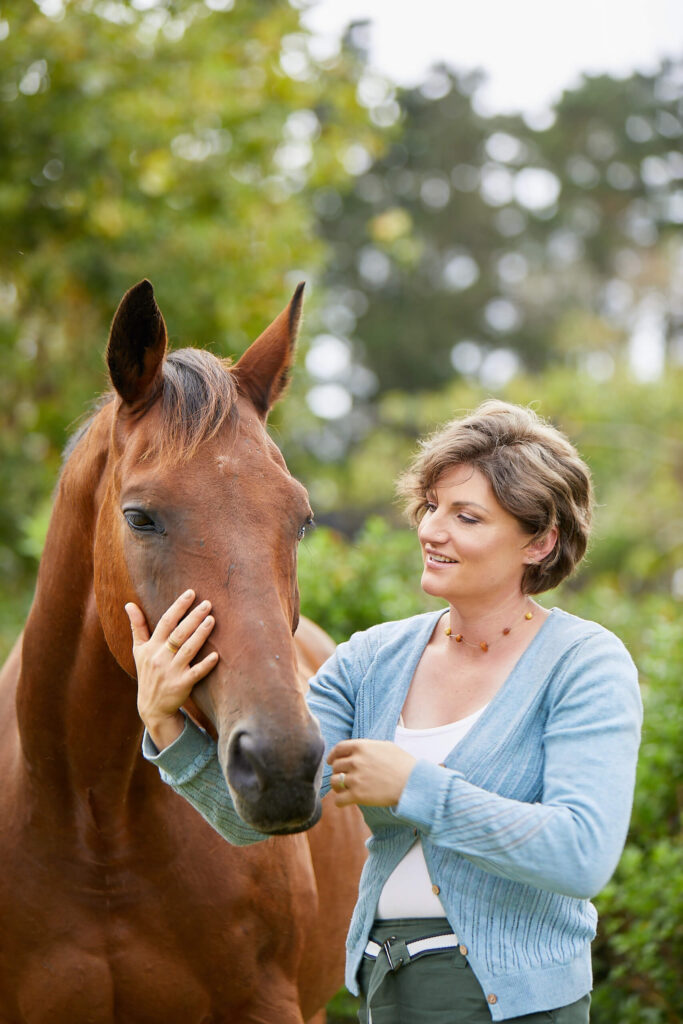 Are you ready to discover and step into your true gift, take off your money conditioning and create the fundamental fully aligned pieces of your heart-centred business from the inside out? Then is the right program for you.
If you only like the magic bullet are not prepared to do the inner work needed, this is not the right program for you.
This powerful experience will help you to:
know what the market really wants from you and what your true gift is

breakthrough your income glass ceiling with ease

feel good in your body and mind

create the fundamental pieces of your sustainable business

be fully & authentically you in your work & life

feel confident and fulfilled in your fully aligned heart-centred business
Curriculum:
Break free of your old money story & create a new one
Unwind your nervous system (to impact your health and your bank account!)
Connect to your body wisdom & uncover your true purpose/soul calling.
Create amazing packages that resonate and magnetize your ideal client.
Create financial sustainability with a powerful client Magnetism, Plan Aligned client care (for yourself and for your clients!)
Market effectively from the energy & power of your human design archetype
This is a high touch intimate program including 8 group calls and 1 one day virtual in-depth retreat with FB group and extra support when you need it.
If you like an even deeper layer of support, there is the chance to upgrade and have 4 one-on-one sessions included + 1 Quantec support healing sheet. There are only a few places available for this option. If you experience huge ups and downs with money and struggle with your energy, this is the right option for you.
Book a call with me to get more information on this program, see if this is the right fit for you and join the waitlist here.
Stepping into your true vibrant self
10 Month Intimate Deep Dive Mastermind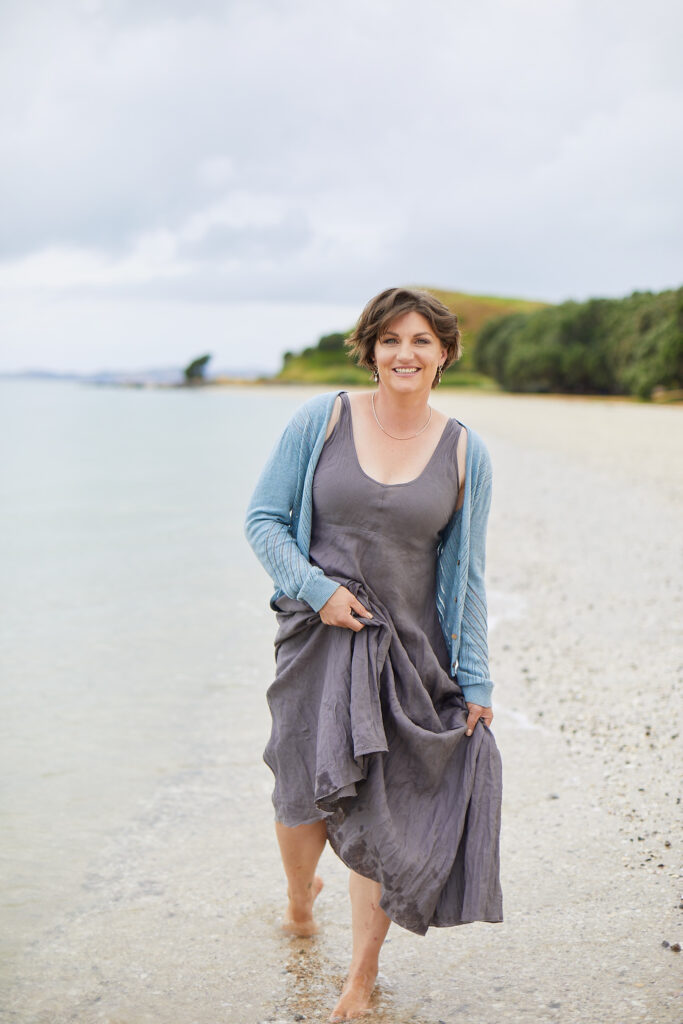 Are you ready to step into your true vibrant self and set yourself free of the patterns and programmings that no longer serve you?
End Results:
Stepping into and becoming the next best version of yourself
Manage overwhelm and work Less
Become more comfortable with who you truly are
Move to wholeness and completeness
Step into the next level of earning
Feeling light and vibrant
Curriculum:
Working with fears
Exploring each chakra and what is needed/missing
Creating habits that are truly aligned with who we are
Resistance to releasing our old habits
Releasing old habits
Creating new habits
Make time work for you (instead of chasing after it!)
Create systems and allowing support to receive more money consistently
In this intimate high touch mastermind program you will receive:
2 retreats (1 in-person and 1 virtually),

monthly themes to focus on, teaching group calls and

going deeper check-in calls tailored to the monthly theme

5 one-on-one sessions to dive even deeper

Quantec support to make it as easy as possible for you to embody your higher version fully.
Book a call with me to get more information on this program, see if this is the right fit for you and join the waitlist here.