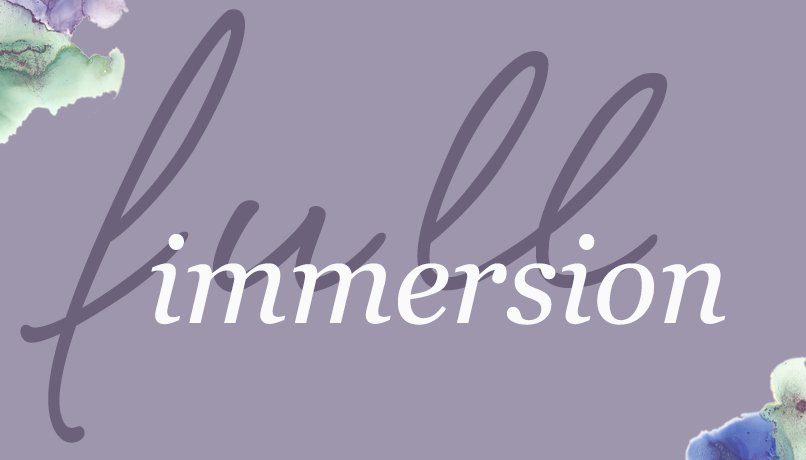 Welcome to the Full Immersion program!
Body-Mind-Money Mirror & Reclaim Your True Vibrant Self unite here and you can easily achieve your desired 380 degree overhaul of your life and business.
If nothing ever changed, there would be no butterflies.
In this program, you'll rediscover your childlike wonder and transform into a fulfilled, joyful being, which will attract everything you want (and more).
The journey: You're going to decondition your subconscious mind so you can find calmness in your true being.
You've been so conditioned and wrapped up in other people's money stories, how are you supposed to live your life authentically?
Life has probably thrown you a few curveballs. Sometimes it seems impossible to let go of the bitter taste about your journey. When you hold on to anger, it holds you back, and becomes a dysfunctional part of your money story.
Money is just energy. The way you feel about wealth shows up in how well you feel in your body and business. Both are SO interconnected.
No matter where you're at now in your life and business, please know that you're perfectly fine. Praise yourself for doing your best.
Let's go on an inner and outer journey to peel back the layers of conditioning you've accumulated in your lifetime so you can follow your true calling and finally create the life you desire. Your Body Wisdom will show you the next step.
I'm so honored to take you on a journey of self-discovery for your soulful business. As you set aligned business fundamentals, you'll finally break through your (outdated) money paradigm and earn more money by working less.
You deserve this. I see all the hidden pieces inside of you waiting to feel safe to be seen. To fully step into a new life you truly love from the inside out.
Let's get started by taking the next step. Immerse yourself in your purpose. Create a beautiful life you truly love. Reclaim your true vibrant self. It's time to shine bright like a diamond.
Dive right into the first module below.