Welcome to a New Way of Living Life — Vibrant and Fully Aligned from the Inside Out. Finally making these seemingly out of reach dreams your new reality.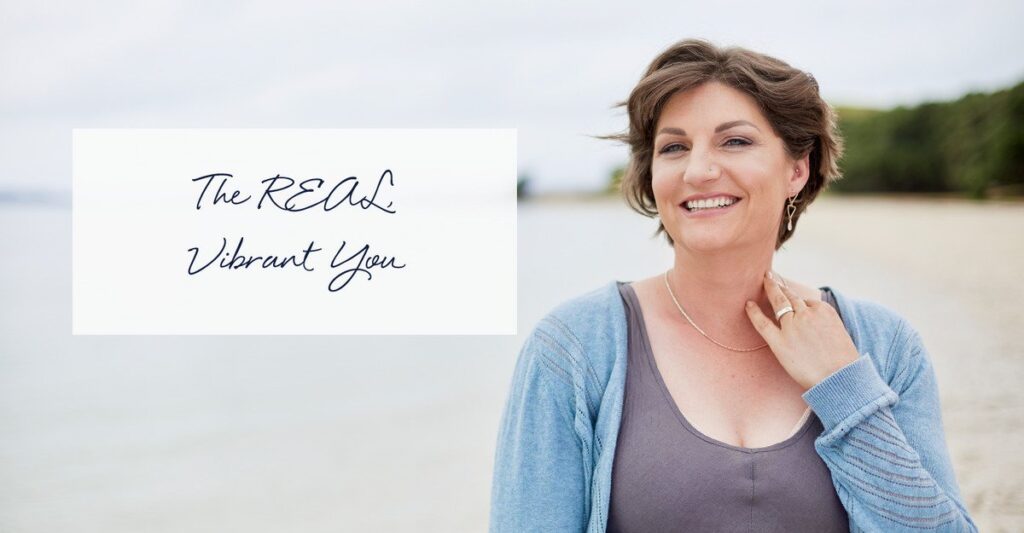 Carl Jung put it so nicely, "Until you make the unconscious conscious, it will direct your life and you will call it fate."
Since your subconscious mind directs your conscious mind, pay close attention to what it believes is possible. Imagine your subconscious mind is a hard drive on a computer. It commands and runs the programs of your conscious mind. Some people call it a "habit" mind.
When you discover more and more about yourself and how you've unconsciously created the life you're living now, how is it different to the life you deeply desire to live?  A life that would be guided by your body wisdom so clearly, you'd always know which next step to take. As you take aligned action (even if it's just a baby step each day), soon you'll look around and marvel at how in sync your life feels..
More ease, joy, compassion, and self-love are just some by-products of living life fully and aligned. It's your time now to claim all that's meant to be for you. It's been waiting for you all along — the universe is your sandpit to mold a life you truly love.
Are you ready to detangle your past (it has kept you stuck) and face your vibrant future?
If YOU don't know where you are going, you might not like where you LAND. by David Bach "The Latte factor"
Take a moment and think about this Quote. It is a crucial step to get clear on your desires so they can become your reality.
Write out your why, preferably by hand as this activates more parts of our brain and engages your whole being more fully.
Why are you here and what do you like to accomplish by taking applying this lesson into your life?

What is your deep desire?

Are you ready and willing to do what it takes to achieve this?
Once you have written this out hang it on your bathroom mirror, use it as your screensaver or put it somewhere you can see it multiple times a day this will help you to stay focused and on track.
If you have any questions or need any support reach out to support@corinhinderegger.com we are here for you.
Take a nice deep breath and dive right into the first module.
Clarity to transform and step into your true vibrant self with more ease.
In this module, you'll get clear on who your true, vibrant self really is so you can fully revive her. It's so important to know where you want to go and what your goals are so you can take focused action to achieve what you truly desire.
Part one of this module will help you create the clarity you need around where you're currently at in your life and who you want to become to get to where you're heading. You'll define your values and create goals that are aligned with your new best self.
Get started by watching the videos for this module, and then use the exercises in this guide to support you as you work through them.
Download your workbook and Vision Card.